Commercial Floor & Ceiling Estimating
Free up 500+ hours per year for your project managers.
Do you need accuracy, quick turnarounds, and expertise for your takeoffs and shop drawings? Of course! We can meet and exceed these expectations. But the biggest value we create for your business is time.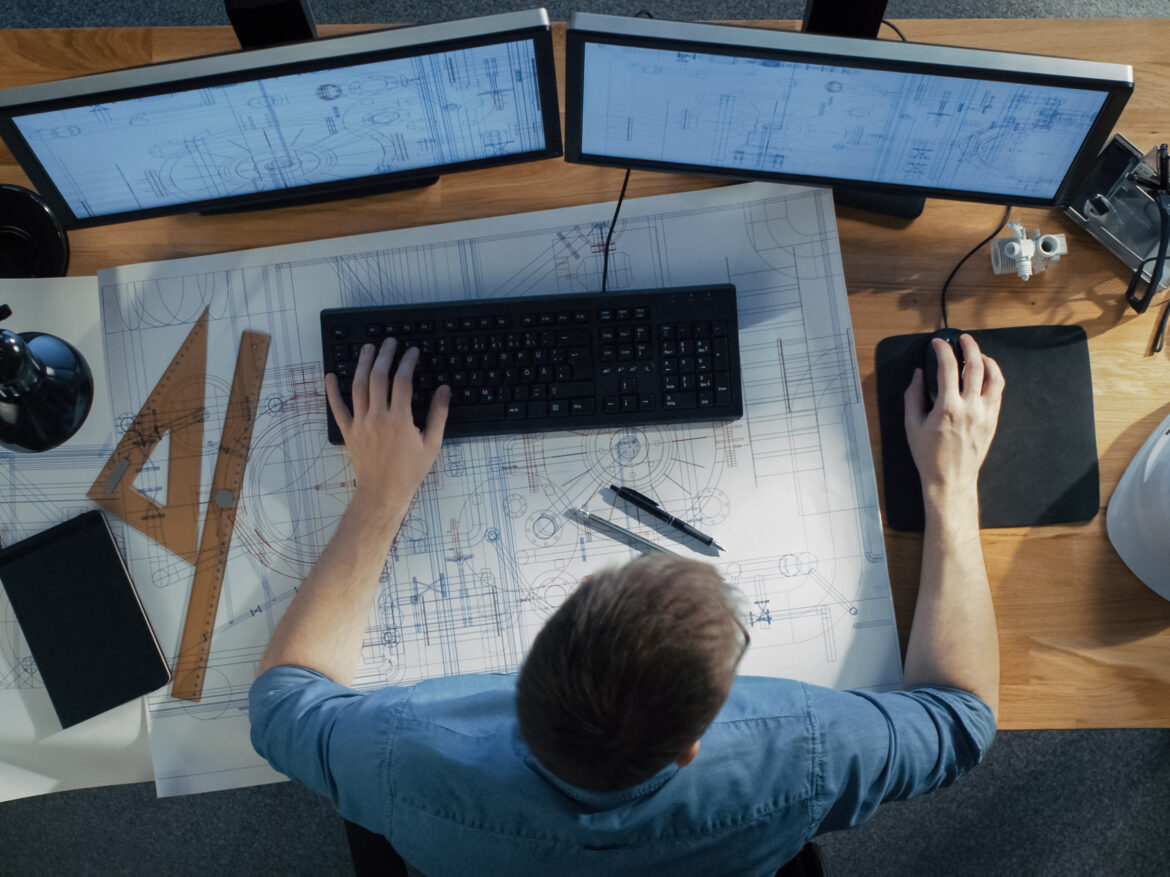 Losing revenue because your PM's are spending time on takeoffs, addenda, and shop drawings rather than bidding and managing projects?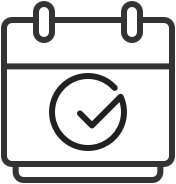 Lead Services
Is your email inundated with bid invitations? Our team of estimators will filter your project leads narrowing them down for you, allowing you to spend less time sifting through email and more time bidding projects in your strike zone.

Construction Material Takeoff
Looking for an expert you can trust? Hinrichs Estimating combines deep industry expertise with industry leading software to deliver a precise construction material takeoff you can be confident in using to bid your project.

Addenda Monitoring
Just receive another addenda notification? Our team is available to monitor your project through the bid date, alerting and advising you on changes that impact your takeoff.  Get to the bid date knowing you have not missed anything.
9 million square feet in 2021
Our team of seasoned estimators at Hinrichs Estimating average over 20 years of experience taking off commercial construction finishes and specialty items.  We focus on understanding your project not just the math. From patch work to large multi-family and office buildings, we'll bring the same focus to your project.
For more than 45 years, Hinrichs Estimating's team of experienced estimators has assisted subcontractors, distributors, and manufacturers with material takeoffs and shop drawings in commercial construction projects.  Our niche is interior finishes and specialty items and we are committed to ensuring you have an accurate, timely takeoff or shop drawing for your project.
140+
Projects reviewed monthly
17 years
Average customer relationship
Contact Us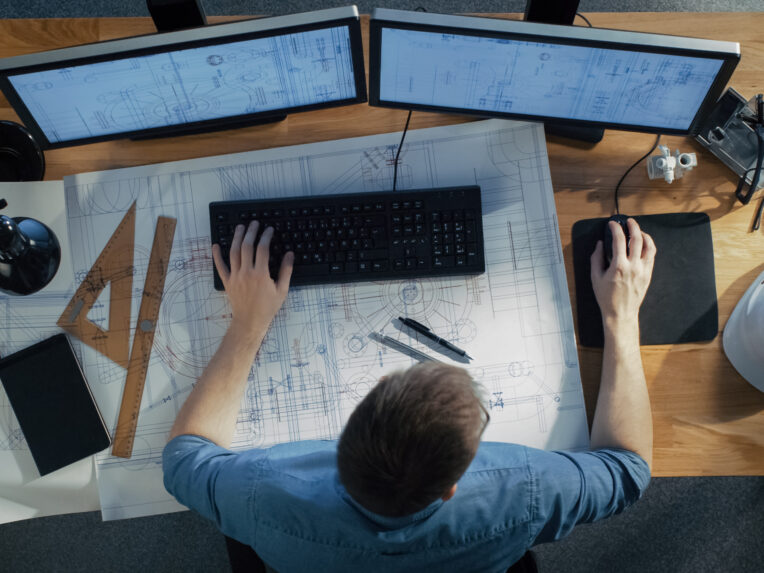 Advance Terrazzo and Tile has been a loyal customer for over 30 years, the Hinrichs team is easy to reach, timely and does a fantastic job on our take offs. Quite simply, Advance could not do the volume we do without their service, thank you Paul and team!
Aaron M.
Project Manager, Advance Terrazzo & Tile Company
For over 35 years, Neal Slate has used Hinrichs Estimating for all of our Visual Display Board and Display Case take-off needs. Take-offs are accurate and their staff is easy to work with.
Tim Z.
Head Estimator, W.E. Neal Slate Co.
We have had a great working relationship with Hinrichs Estimating for several years. They are accurate, reliable and proven in commercial flooring estimating/take-offs. They are truly a business partner we can trust.
John B.
President/CEO, Floors by Beckers
We'll assist you in generating more time and revenue for your business.