Commercial Construction Estimating
Fast, accurate and experienced commercial construction estimators.
At Hinrichs Estimating our team of commercial construction estimators is the invisible force supporting our subcontracting, distribution, and manufacturing customers through the life cycle of their project.  We do more than generate a construction takeoff. We manage project leads, review full project documents, and monitor addenda.
We do all of this to ensure you focus on opportunities with the highest likelihood of being awarded and have the information you need to bid with confidence.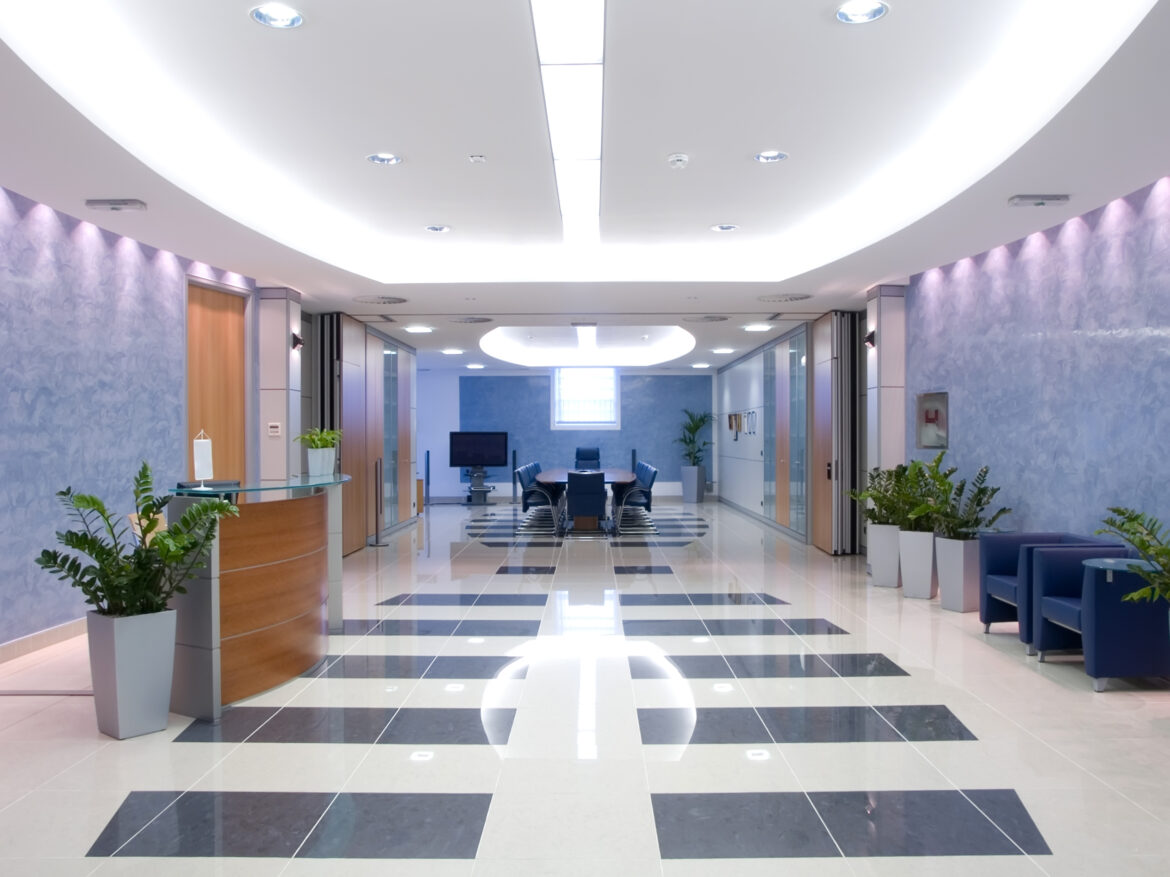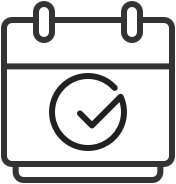 Lead Services
Is your email inundated with bid invitations? Our team of estimators will filter your project leads narrowing them down for you, allowing you to spend less time sifting through email and more time bidding projects in your strike zone.

Construction Material Takeoff
Looking for an expert you can trust? Hinrichs Estimating combines deep industry expertise with industry leading software to deliver a precise construction material takeoff you can be confident in using to bid your project.

Ongoing Monitoring
Our work does not stop when we deliver your takeoff. Our team monitors the project through the bid date, alerting and advising you on changes that impact your takeoff.  Get to the bid date knowing you have not missed anything.
20 million square feet in 2020
Our team of senior estimators at Hinrichs Estimating has seen it all, averaging over 20 years of experience in commercial construction finishes and contractor estimating.  We focus on understanding your project, mastering the project not just the math. This enables you to spend less time on the bidding process and more time managing your projects.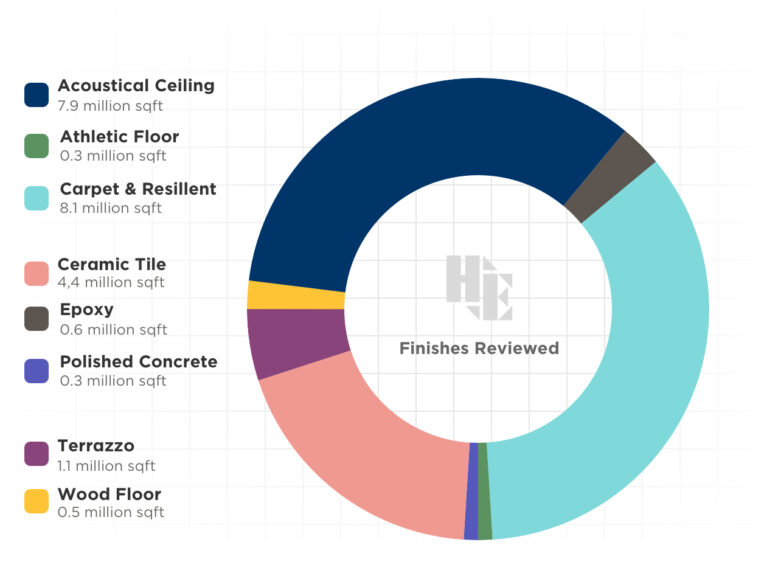 About Us
For more than 45 years, Hinrichs Estimating's team of experienced construction estimators has assisted subcontractors, distributors, and manufacturers with quantity takeoffs in commercial construction projects.  Our niche is finishes and specialty items in division 09 and 10 and we are committed to ensuring you have the information you need to bid with confidence.  While we are primarily involved in the bidding process, Hinrichs Estimating is available to assist you through the life cycle of your project.
100+
Projects reviewed monthly
23 years
Senior estimator average experience
Contact Us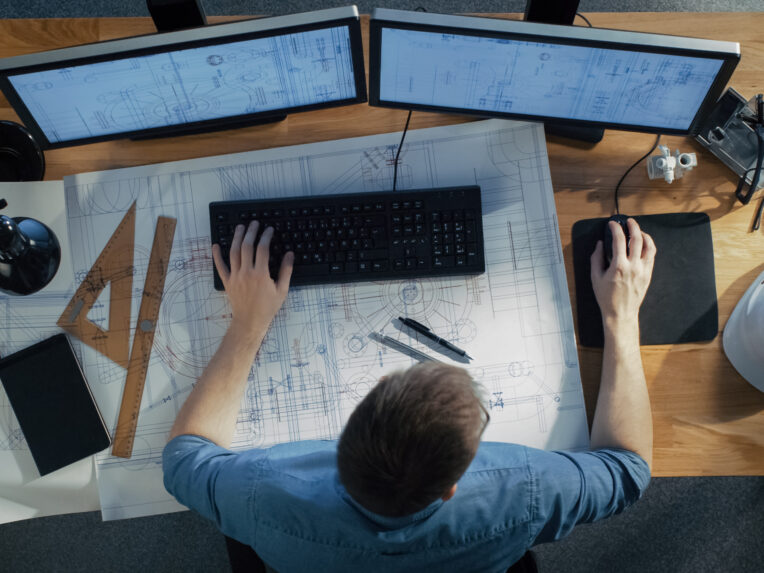 Advance Terrazzo and Tile has been a loyal customer for over 30 years, the Hinrichs team is easy to reach, timely and does a fantastic job on our take offs. Quite simply, Advance could not do the volume we do without their service, thank you Paul and team!
Aaron M.
Project Manager, Advance Terrazzo & Tile Company
Hinrichs Estimating has been providing Dale Tile takeoffs for commercial tiling projects for many years. The takeoffs we receive are timely, accurate and thorough. The estimators at Hinrichs Estimating are very knowledgeable, responsive and helpful with any follow up questions or additional information I require to complete my projects. I highly recommend their services.
Mary K.
Project Manger, Dale Tile Company
For over 35 years, Neal Slate has used Hinrichs Estimating for all of our Visual Display Board and Display Case take-off needs. Take-offs are accurate and their staff is easy to work with.
Tim Z.
Head Estimator, W.E. Neal Slate Co.
We have had a great working relationship with Hinrichs Estimating for several years. They are accurate, reliable and proven in commercial flooring estimating/take-offs. They are truly a business partner we can trust.
John B.
President/CEO, Floors by Beckers
Hinrichs Estimating is one of the finest companies I have ever partnered with. I have worked with Hinrichs Estimating for over 27 years starting with Marv, Todd, and now Paul. Hinrichs Estimating provides excellent service. They make Hufcor more profitable as they free up my time for actual Sales and Estimating. Takeoffs are as much art as science. Hinrichs Estimating excels in both phases. They will go the extra mile. I have asked them to rush take offs and they have readily accommodated me and my customers. Their accuracy is phenomenal. I will have them take off every job just to ensure my comfort level and accuracy. It is much simpler to have Hinrichs Estimating supply the addenda. Hinrichs Estimating will provide your take offs in an easy to comprehend format. I whole heartily endorse Hinrichs Estimating.
Mike B.
Sales Manager, Hufcor
We'll provide you more than a cookie cutter takeoff for your project.