Beyond the Ordinary
How we go the extra mile.

Thorough Review
A thorough review of project manual and plans.

Comprehensive Takeoffs
Not just a list of materials.

Deep Expertise
50 year track record of excellence.
Not just a list of materials
Hinrich's estimators go through a thorough review of the project manual and plans from an estimator located in the US and provide a comprehensive takeoff. Our estimators have years of industry experience that can save you time and take it out of your hands. With a track record of 50 years of excellence you can rest assured that your material takeoff will be accurate, thorough, and of the highest quality.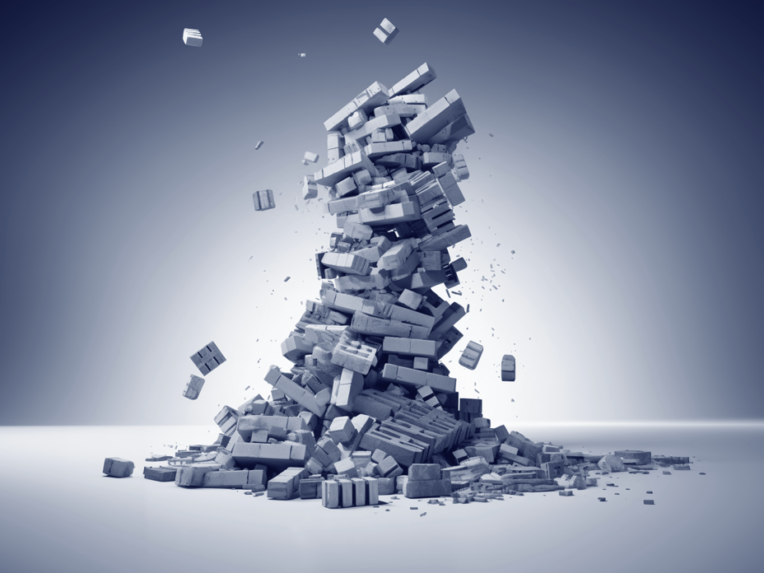 Industry Expertise
It takes years of experience to become an expert in your trade, and we confidently deliver in these different industry sectors:
Education
Municipal & State
Federal
Hospitality (Hotels & Restaurants)
Mixed Use
Multi-Family
Healthcare
Senior Living
Office
Retail
Industrial
Casinos
We'll assist you in generating more time and revenue for your business.